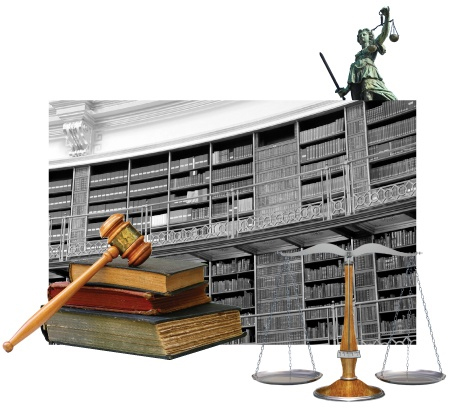 Political Library
The foundation is committed to a showcase of Italian American political leaders, their accomplishments and impact on local to international culture. We will highlight achievers like Geraldine Ferraro, once selected to run as Vice President of the United States. Rudy Giulliani who served as a fearless U.S. prosecutor and later became Mayor of New York City. An Italian American Hero, William Paca, who fought in the revolutionary war as well as signing the Declaration of Independence. We will trace the robust list of contributions by Chicago's Italian American leaders from Marzullo and Annunzio to today's contributions of DeLeo and Cellini.

There will be a special section covering intolerance. A major theme of our entire endeavor is to share and teach our culture as well as those of others in order to understand and respect them all. We will dedicate a permanent presentation of intolerance in America. It will show the degrading and prejudicial treatment of Italian Americans and other citizens throughout history as well as today's heroes whose efforts have created awareness and sensitivity to move civilized societies forward.

There will be a speaker series with special guests for various topics and to moderate debates on current and historical political struggles. Beyond books, we will have collections of videos to be viewed at kiosks with headphones. Audio tours will be available. There will also be a rotation of displays throughout the area telling visual stories.
LIBRARY OF LITERATURE AND POETRY:
Showcasing the works of such great writers as Rocco Fumento, Mario Puzo, Jeanne Schinto, John Ciardi, Gregory Corso, Lisa Buscani, Henry Rago and Joseph Parisi.